Coming Post Lockdown – Due To Stay At Home Policy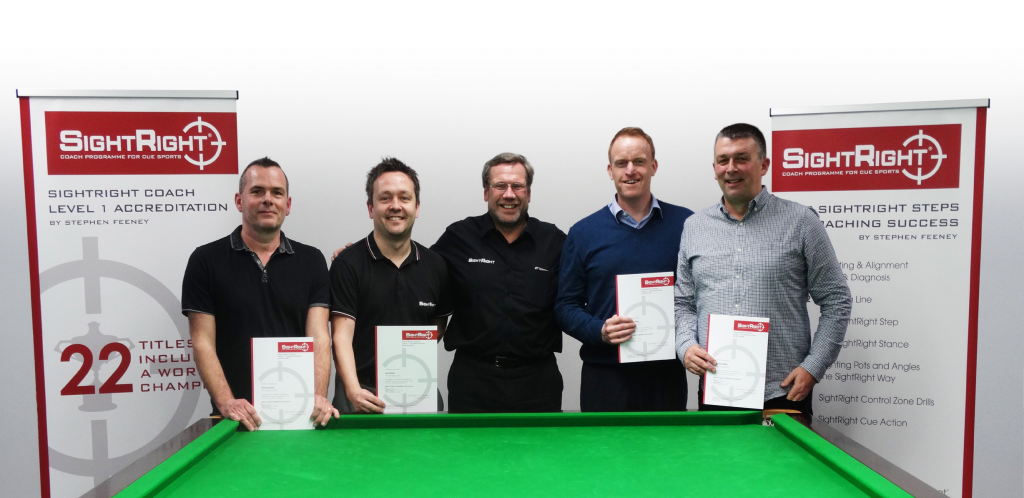 We have an international network of Accredited SightRight Coaches to help you develop your game. You can still book our coaches provisionally for post lockdown Sessions.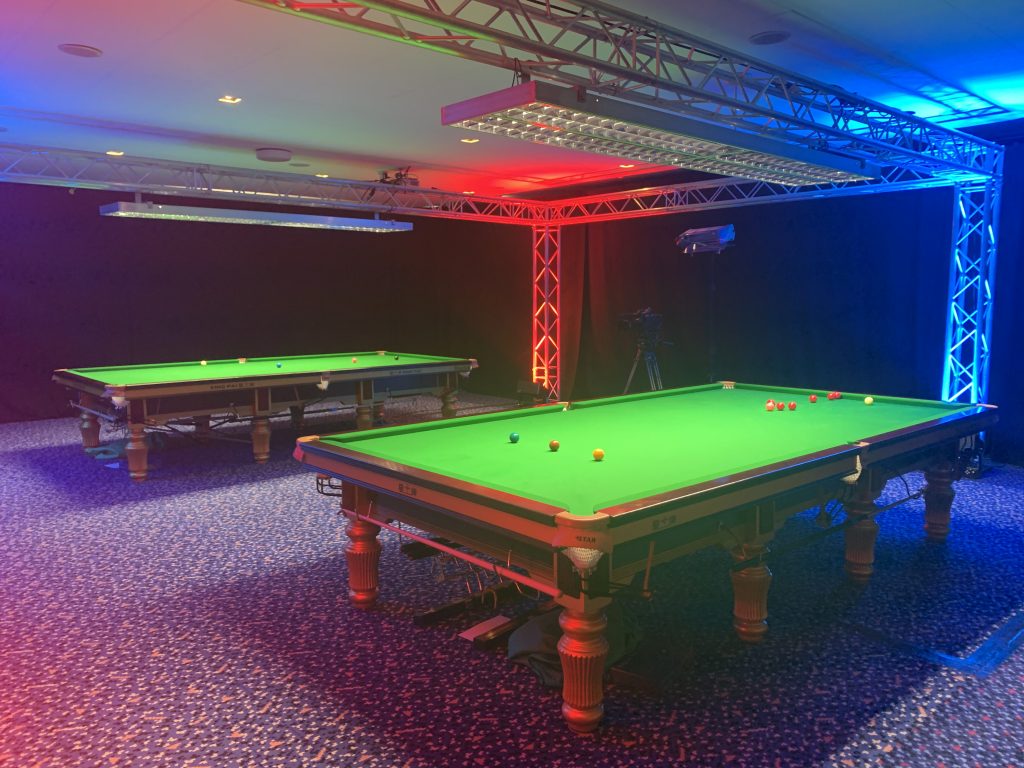 Ask The Referee
Question about the rules? Saw something at a tournament you don't understand? All members will be able to ask well known, highly respected referees and officials the rules, to develop their knowledge of the game.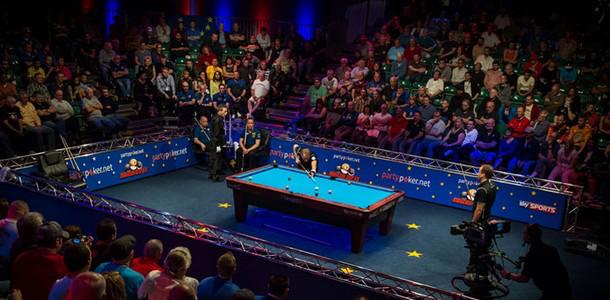 SightRight's Online Cue Sport Clubs
SightRight Global Cue Sports Network operates across all Cue Sports, not just Snooker. Our Cue Sport Clubs are specific areas of the website for Snooker, Eight Ball Pool, 9 Ball Pool & Chinese Pool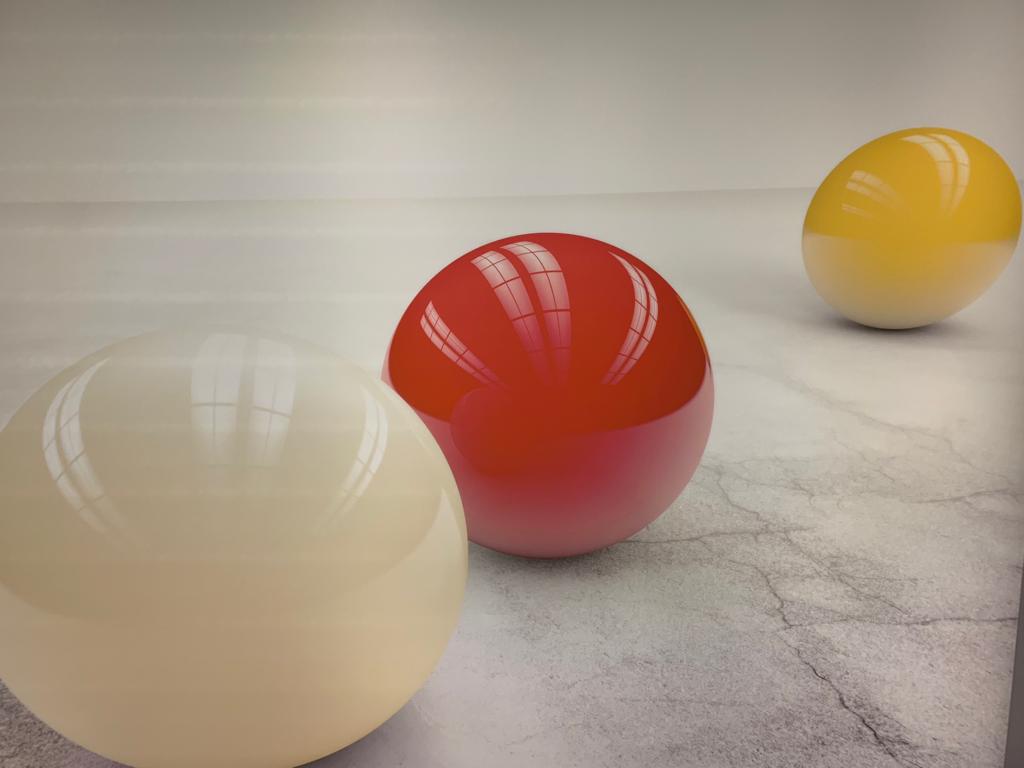 Bio-mechanics & Physio
As in any form of Sport like Golf, Tennis, Football & Rugby, understanding the biomechanics of Cue Sports and how a player can look after themselves physically is critical to high performance, good health and longevity in their game.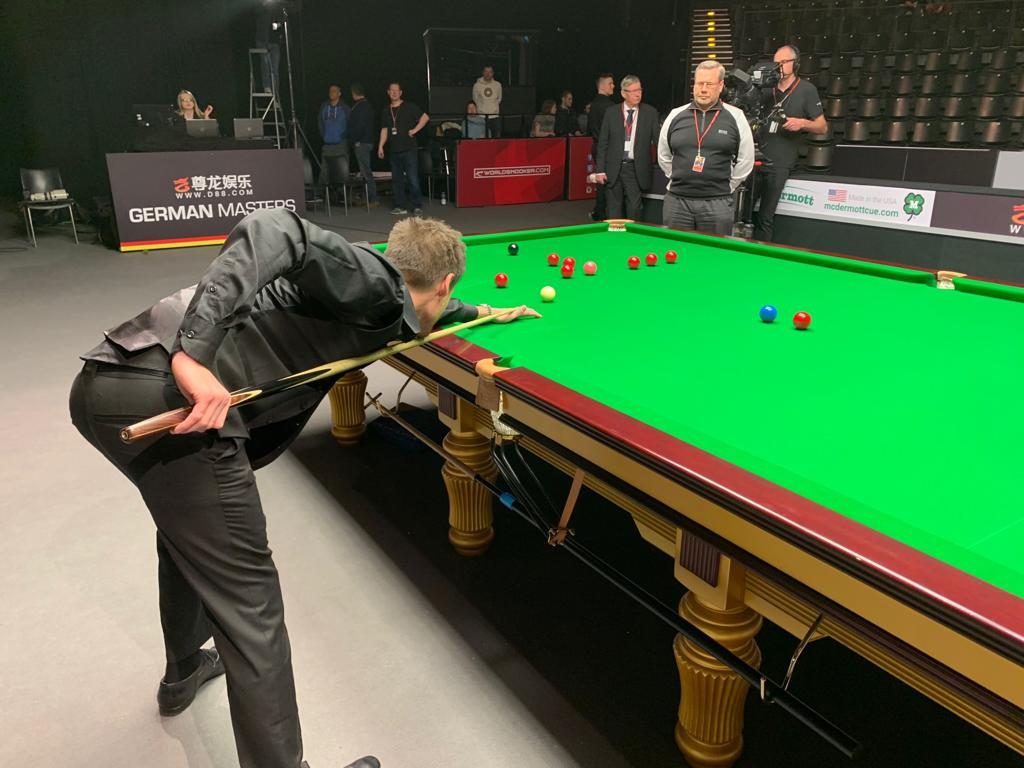 #TeamSightRight On Tour
Join Stephen Feeney and his team of professional players on tour. Stephen will be speaking to his players whilst on tour, giving you the insight of what happens away from the table.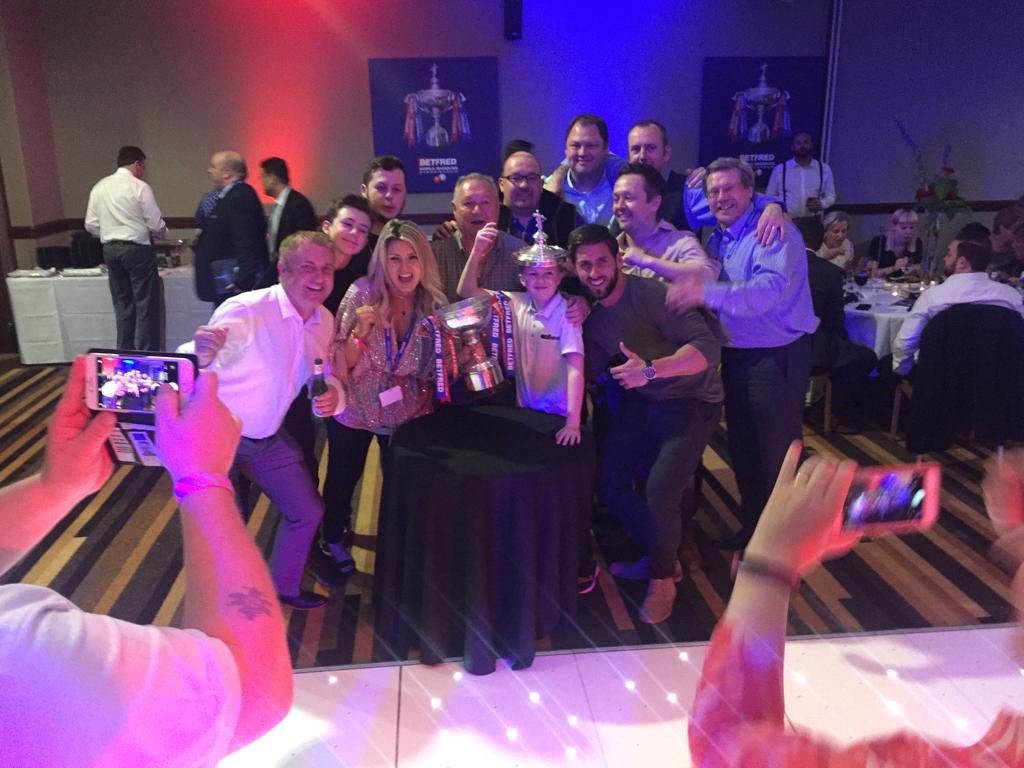 SightRight Player Skills Grading Programme To Help You Excel
Test your skills, ability & technique against our SightRight accredited Grading Programme. This will help you understand your standard. Test yourself against the best in the game and compare your success against the World's elite…. and maybe one day, you will become a World Champion…