The World's No.1 Online Snooker & Cue Sports Coaching Network
The SightRight Global Cue Sports Network is the Worlds first online coaching platform to help Snooker & Cue Sports Players develop their game.
Assess your current skill level with our Player Self Assessment, set up your own Coaching Record & learn how to play like a champion with our online Courses, Tutorials & Masterclasses.
"SightRight is the one best coaching method to follow. It's a gamechanger"
"Stephen is the best coach in the world! I never thought I'd ever win a 3rd World Title"
"The difference using SightRight Methods was significant and immediate"
Learn to play like a Champion
Develop a perfect pre-shot routine with perfect Sighting & Aiming, a perfectly aligned Stance & Cue Action to improve accuracy across your whole game.
SightRight's revolutionary 10 Coaching Steps covering all technical elements of the game, including the proven SightRight Sighting, Aiming & Alignment tests & assessment will help you improve and develop your game, fast.
With our easy-to-understand online courses, tutorials and masterclasses, filmed live with our World Champions & Main Tour Professionals, you're in the best place to improve your game.
Perfect Play Starts with A Perfect Method
The Pocket SightRight for Snooker & Cue Sports will help you start your journey to improving your game & always keep you online.
3 World Titles & A World Runner Up In The Last 6 Years
SightRight technology and SightRight methods have taken professional players to multiple Ranking Titles, new World Records, 3 World Titles (2015, 2018, 2020) & a World Runner Up (2021).
A Must Have For Your Cue Case
The Pocket SightRight is a must have for your Cue Case. As you develop & improve your game with our video courses, tutorials & masterclasses, it will help you ensure you always keep online.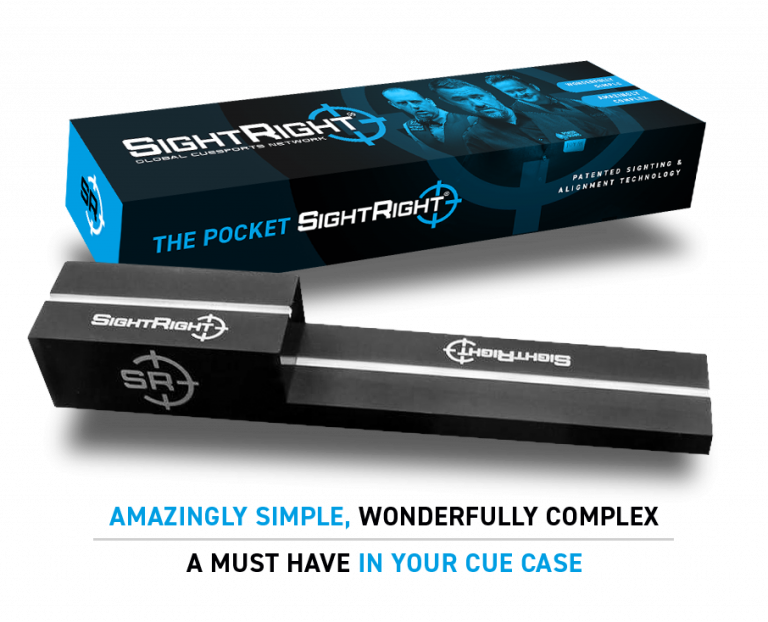 The Start To Improving Your Game Is Easy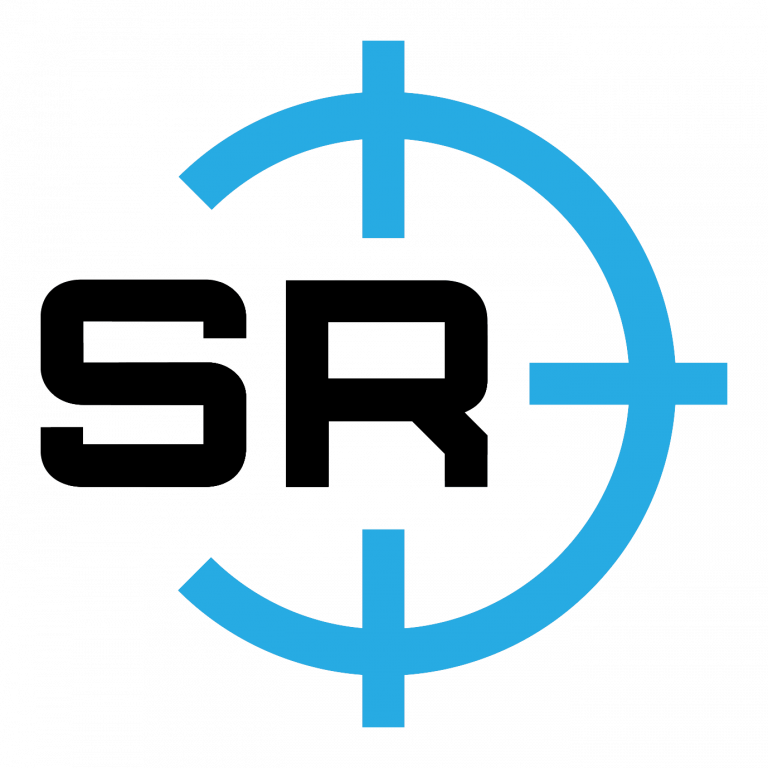 What The Professionals Say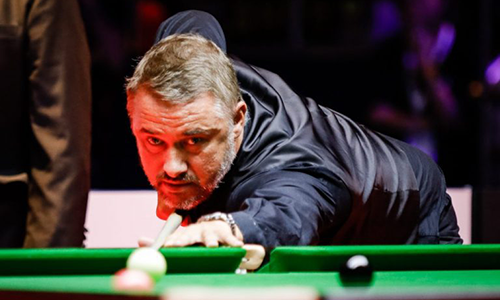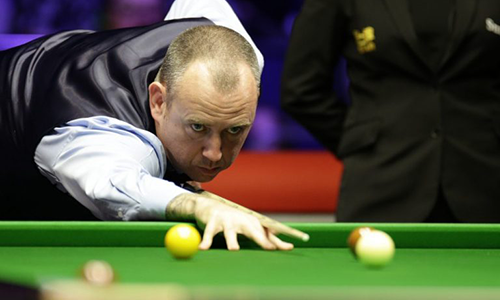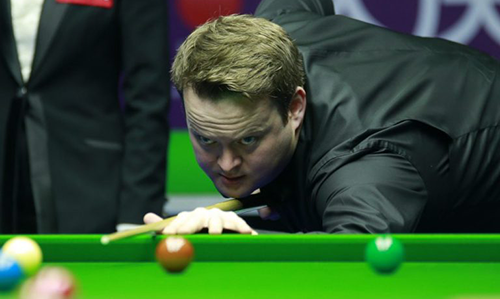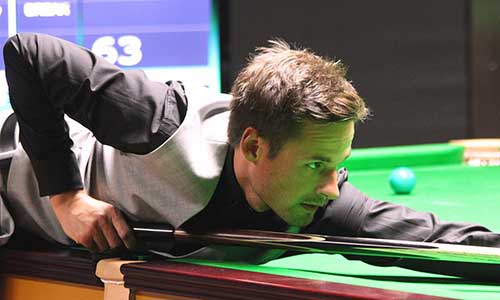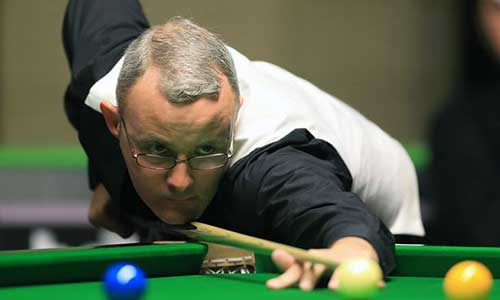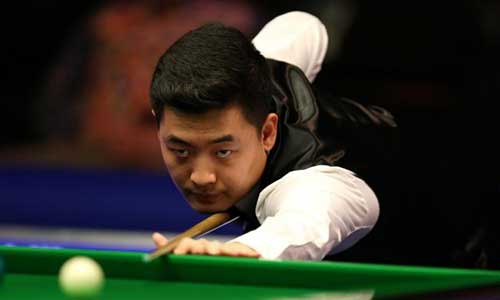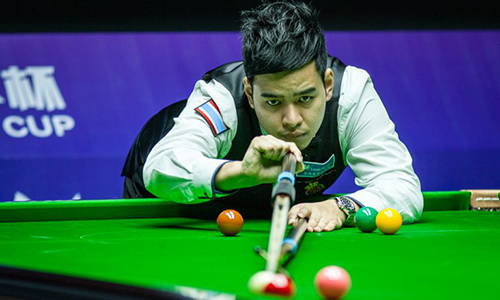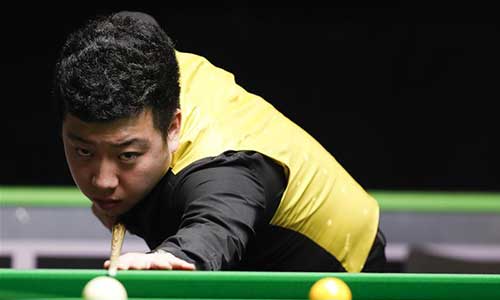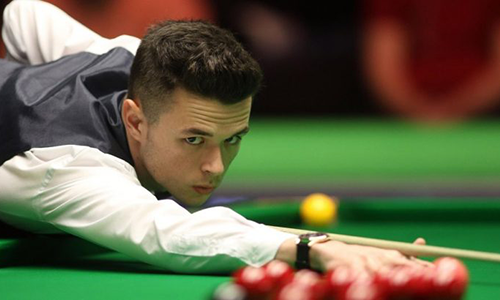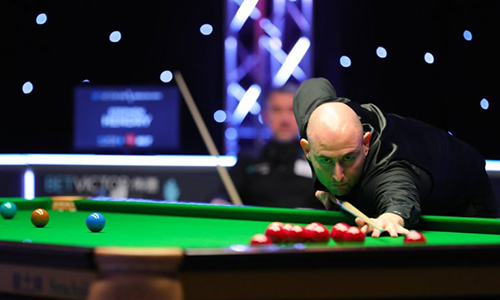 From around over 150 countries
I have been playing Snooker for 25 years. I had two century breaks 15 years ago and have struggled to get close since then, until I subscribed to sightrightcuesports.com in March. Since adopting your sighting methods and techniques my game has improved beyond belief. I've had a load of 80 breaks, two 94s, a 97 and most recently a 100 break on 01/06/21. Thank you so much I'm over the moon.
"I cannot believe the amount of confidence I have gained with the SightRight method .. it is unbelievable to see how much it can change your game from being offline to being smack online - it is massive! I have now made my 2nd 'Ton' using SightRight methods .. and again cannot believe the amount of confidence it has given me!"
"The Best Technical Snooker Coach In The World"
Stephen Feeney, founder of SightRight has coached more than 35 Tour Professionals over 20 years including many greats of the game.
The coach behind Stuart Bingham's first 9 Titles and World Championship win in 2015, he was instrumental behind Mark William's rejuvenation and third World Title in 2018
Stephen's work with Ronnie O'Sullivan (2018-20) saw many records broken including 1,000 Centuries, a 7th UK Championship, surpassing Stephen Hendry's Ranking Title (36) and Triple Crown (18) records – with 37 & 20 respectively – a return to World No.1 (2019) and a 6th World Title in 2020.
He is the main reason behind the return of the 7x World Champion, Stephen Hendry to the main World Snooker Tour in 2020. Hendry considers the SightRight Coaching System to be the one best coaching method in the game today.
Click on the link above to Watch the BBC footage to understand why Ronnie O'Sullivan in commentary at the 2020 Masters referred to Stephen as "the best technical snooker coach in the World".
Join the Worlds No. 1 Online
Snooker & Cue Sports Coaching Network