Player Members Club - Premium Membership
"Helping players in over 150 Countries"
SightRight 10 Steps Home Theory Course
Designed to help players understand the theory behind SightRight's 10 Coaching Steps.
This Course also includes the Pocket SightRight & Tutorial.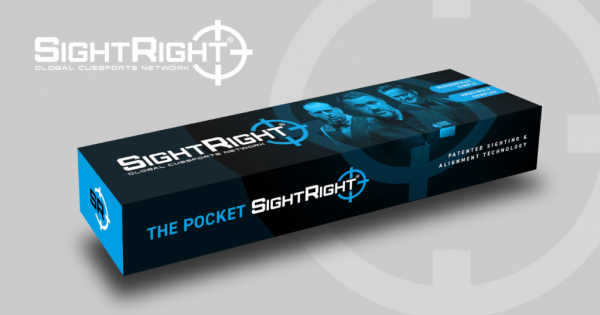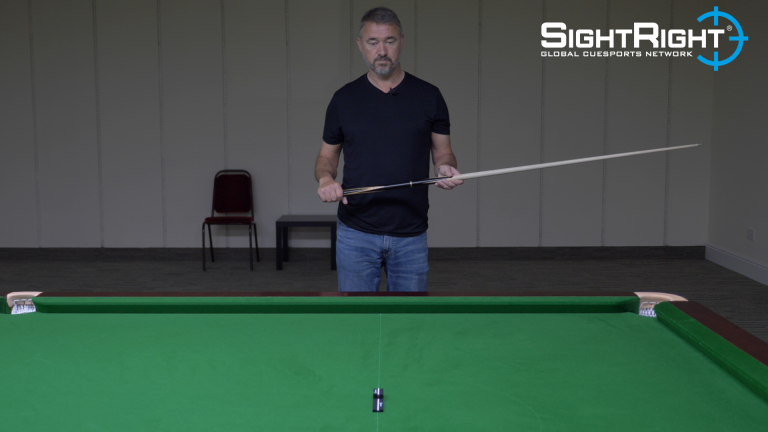 Pocket SightRight For Cue Sports + Tutorial
Assess Your Individual SightRight Sighting Line
Achieve Perfect Aiming In Your Pre-Shot Routine
Achieve Technical Alignment In Your Stance & Cue Action
Learn How To Use The Pocket SightRight Around The Table
Significantly Improve Your accuracy across your whole game
Masterclasses
Masterclasses with our ambassadors, Stephen Hendry MBE, Mark Williams MBE & Shaun Murphy, Stephen Feeney & his Main Tour Professional Players, as well as our team of Coaching Experts will ensure that you learn from the best in the game.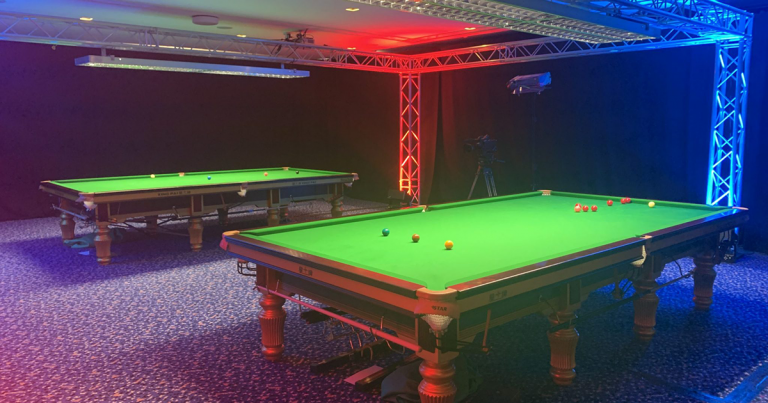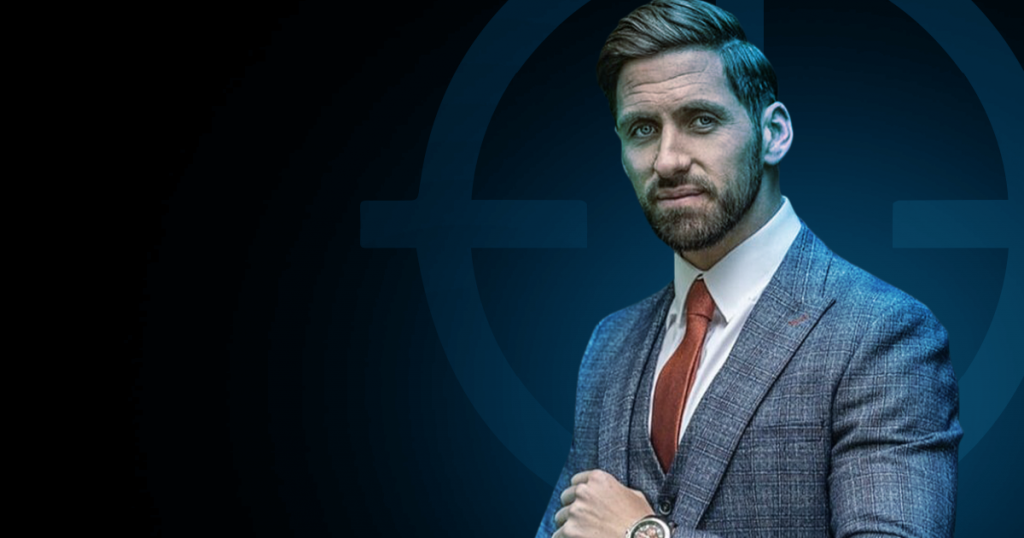 Fitness & Nutrition
Join our Professional Sports Coach Stephen Burke on a 16 week Snooker orientated Fitness course to improve your fitness, concentration and performance when you play.
My Game
Our unique 'My Game' Feature in our Player Members Club has been designed specially to store your Coaching Records – your Player History Questionnare and your 10/10 Self Assessment. The latter will have shown you your Start Point and you will be able to update your 10/10 Self Assessment to track your progress.These will be openly available to you in time, as we feel it's important for you to access and track how you are improving in your game, along with your achievements. 
Record and update your Highest Break each time you beat it. Save your favourite practice routines and make Notes from your Courses or Masterclasses to refer to when you are practicing.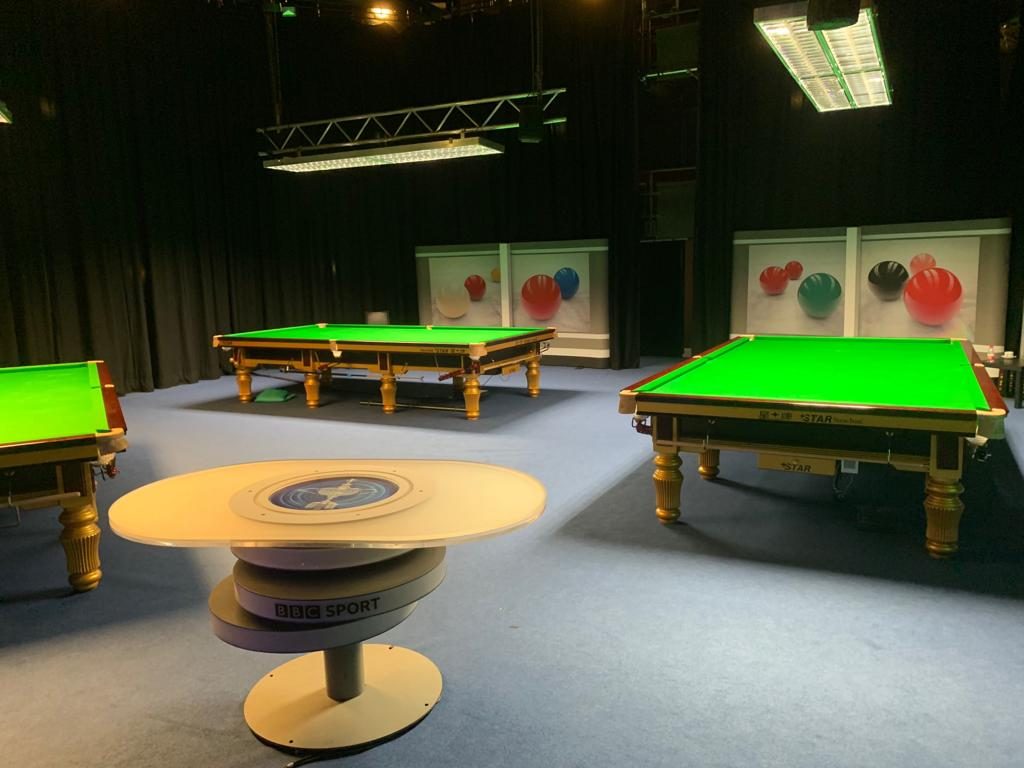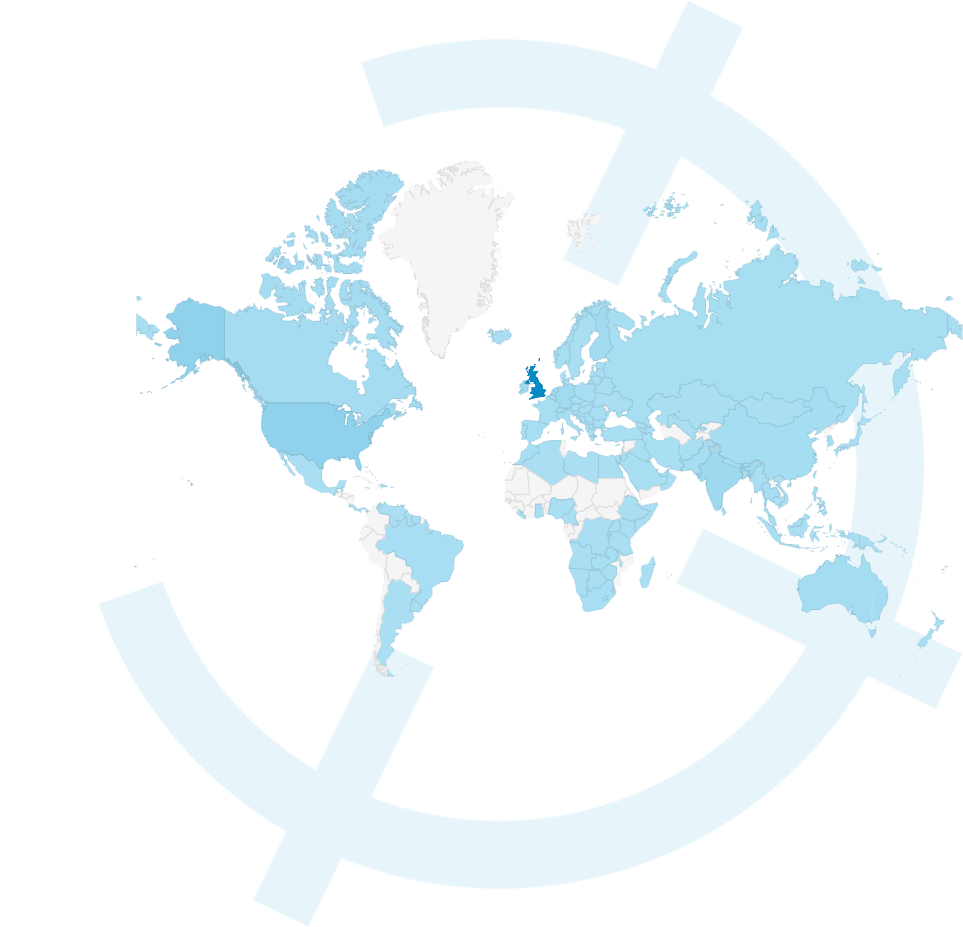 Book A SightRight Coach
Book Face To Face Coaching with any of our International SightRight Coaches via our Central Booking System to support or accelerate your online learning.
Ask Our Experts
If you have a query from our Courses or Masterclasses, or you would like us to do a Masterclass in a specific subject, ask us.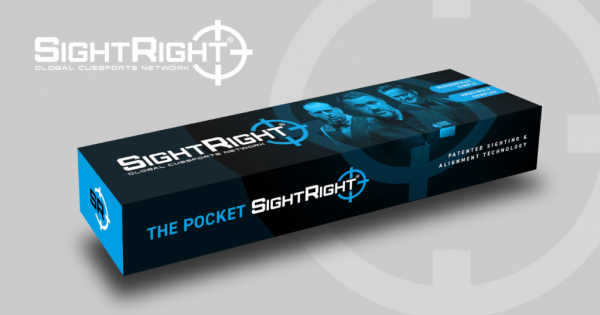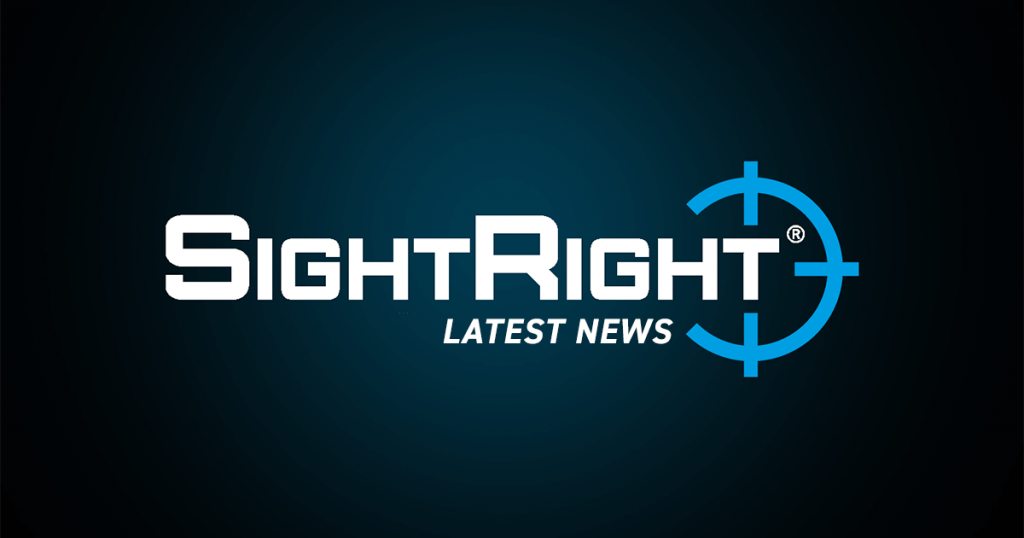 Exclusive Content & News
Check out our SightRight "On Tour" feature, to follow Stephen Feeney with his World Snooker Main Tour Professional players behind the scenes at events (subject to COVID restrictions)