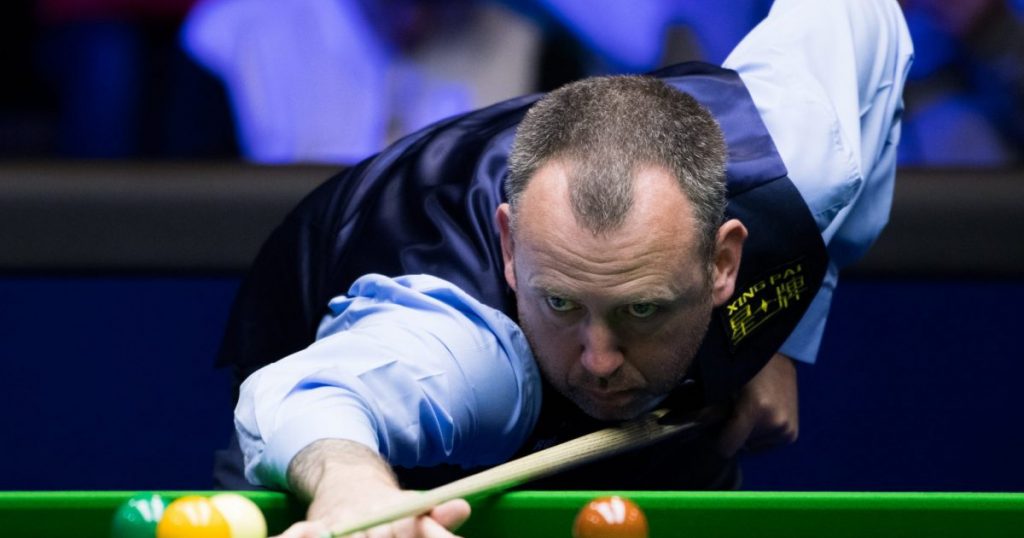 Biomechanics & Physio
As in any form of Sport like Golf, Tennis, Football & Rugby, understanding the biomechanics of Cue Sports and how a player can look after themselves physically is critical to high performance, good health and longevity in their game.
Remember to upload your images of your Stance & Cue Action in your profile. Cue Sports can bring a considerable amount of strain to the back, shoulders, neck & legs. It is important to take care of your body & we will be bringing you expert guidance around the Biomechanics of Cue Sports and how to take care of yourself.